New music and sound effects incorporated to CT Interactive games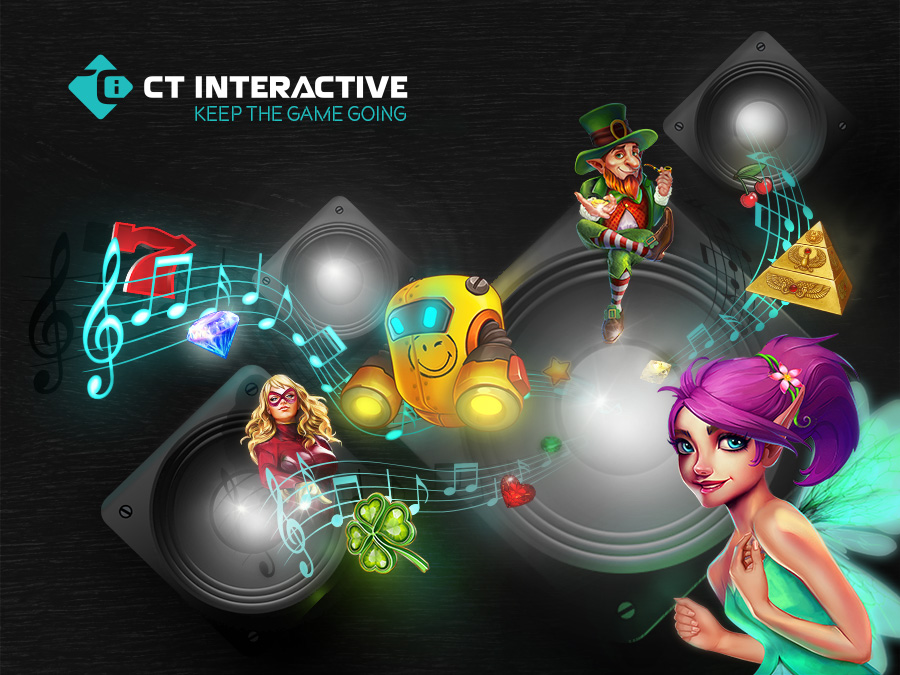 October 6, 2022
CT Interactive incorporated new music and sound effects into its games. A team of audio experts has worked incredibly hard in order to take the gaming experience to a whole new level.
From now on the players will hear an upgraded version of some of the most important sounds in the games, creating a backdrop to the games that make them even more fun to play.
"Spinning the reels, receiving a bonus, and winning a price has never felt more real. The new sounding system is clear and enthralling", explained Krasimir Kostadinov, Product Manager at CT Interactive.
By blending the new music and sounds with the game theme, bonus features, and other game elements, CT Interactive developers generated what players perceive as a positive environment and generate feelings of positivism.
"Our sound specialists have put an enormous amount of work to provide the best games to our customers. It is a part of the company's strategy to keep improving its services and deliver high-class products" explained Krasimir Kostadinov.
---