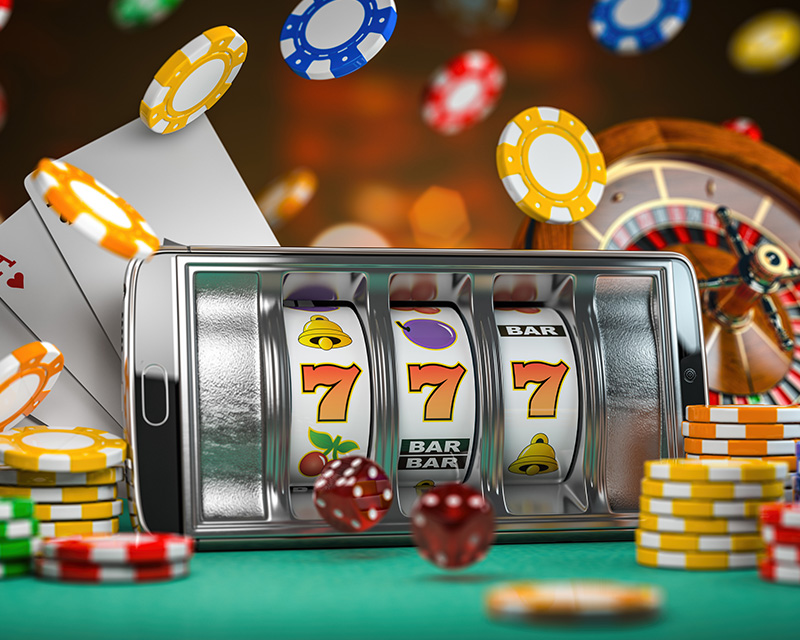 Operators
Why Partner with us?
If you're an online operator, then you're in luck because you've stumbled upon an exciting classic online casino content. With our game offerings, you can entice players with excellent game mechanics and math models. We offer a rich portfolio of fruit games, cascading reels games, games with progressive jackpots, many bonus winnings, dice slots and many more.
get in touch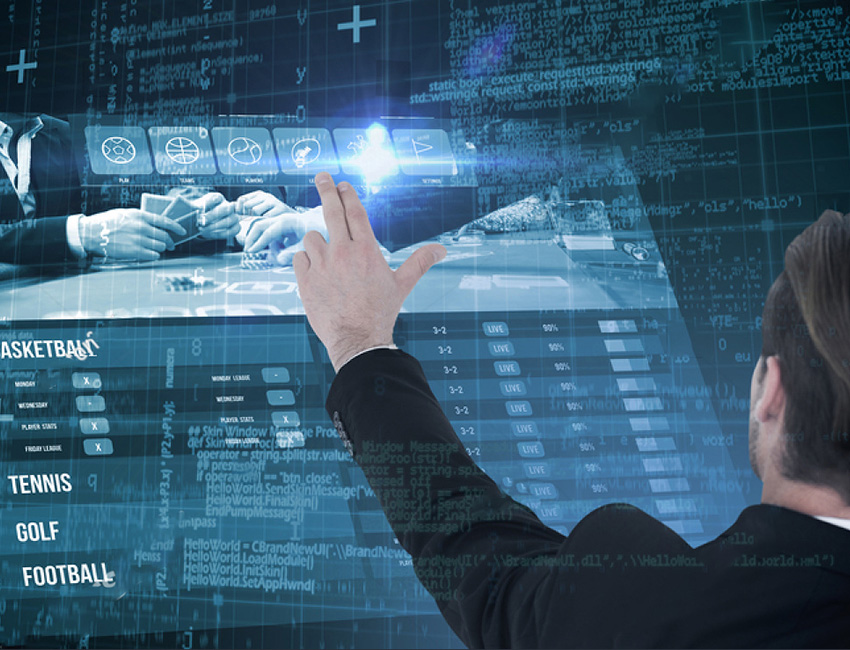 Platforms
Diversify your game offerings
If your core strategy is providing operators with the very best gaming content available, our game library is what you need. We're thrilled to be extending our already strong relationship with many platforms significantly diversifying their offering, thus extending the reach of their partners to more players and markets.
What Our Partners say about us

We are excited about the mutual opportunities presented by the agreement and we are pleased to have CT Interactive, a provider of games that proves consistently popular among European players, as our business partner. CasinoEngine's team is eager to build a long and rewarding partnership.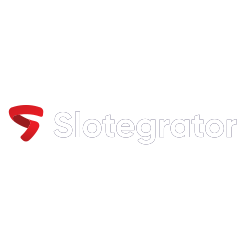 As an aggregator for the gambling industry, Slotegrator values the variety and quality of the products we offer to our clients. The games by CT Interactive have contributed significantly to our content portfolio. Working with CTI's team is a continuous pleasure and inspiration — we are proud to be strategic partners!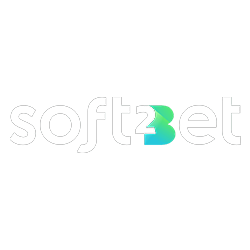 CT Interactive is the latest studio to add its premium slots to Soft2bet's unique offering. Players visiting our casinos and those of our B2B clients can now enjoy a great range of titles, such as the popular 20 Star Party, 40 Treasures and Treasures of Persia. Their high-quality catalogue is another welcome addition to our extensive game portfolio.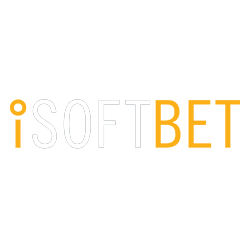 CT Interactive has become a trustworthy partner to ISoftBet. As a leading aggregator, we are always looking to add high-quality content to our offering and CT Interactive has become a strategic partner for us. We are impressed with the quality of their product and with the professionalism of their team. On behalf of the entire ISoftBet team, we are delighted with the way CT Interactive navigates our relationship and we are in a stage where our mutual interests are fully met.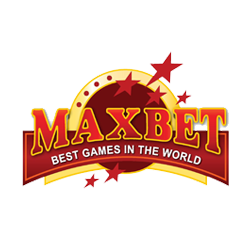 Adding CT Interactive to our list of main providers was a wise decision, as their games are continuously helping us to create a highly entertaining experience for our customers. If we were to define our partnership with CT Interactive, we would say that it is based on seriousness and professionalism.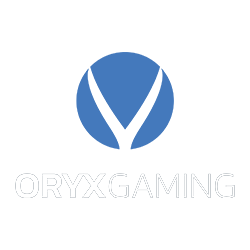 CT Interactive's engaging and versatile content portfolio is a great addition to our offering with a mix of traditional slot titles and innovative games suitable for a wide player demographic. The CT Interactive team is highly professional and efficient and has been a joy to work with. We look forward to a successful partnership.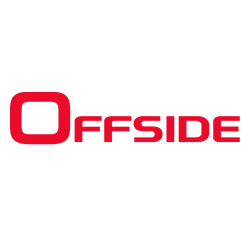 Offside Gaming is a leading Sports Betting and Casino Games platform service provider. We have over ten years of experience in the gaming business and we continue to grow and develop new and better ways of providing our clients with the best experience.
Thanks to our incredible teams, we managed to climb and reach the top of our markets. But we couldn't have done it without our strong bond with our partners. We value them, and we always strive for perfection in our mutual projects.
Our partnership with CT Interactive is built on respect and professionalism. Thanks to our combined effort, we achieved great things, and our clients can experience the finest quality of gaming. Working with them is a pleasure and we are proud to be in such a productive business relationship.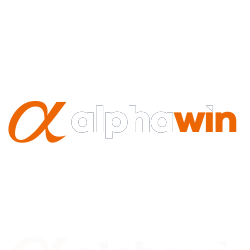 Working with CT Interactive has elevated our business. The provider offers an excellent games portfolio, fantastic service and great support. CT Interactive slots resonate with our clients, and this partnership will significantly boost our gaming offering with unique content, innovative mechanics, features and themes.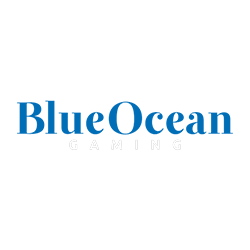 We are working closely with CT Interactive`s team, and we are proud to be partnering with the company. They have a library of renowned titles that stand the test of time, as well as new and thrilling games. We are delighted to offer their games to our entire network of operators through years of our successful and long-term collaboration.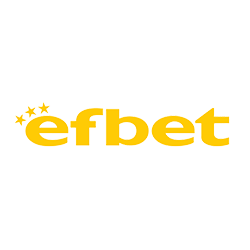 Our collaboration with CT Interactive has been a great success. We are proud to have CT Interactive as our partner and couldn't be happier with the way they work and their success. We have developed a strong market position in the online gaming vertical in recent years and are happy to see the growth and evolution of our modern multi-play capabilities.
Always a pleasure to work with such professionals.

It is an amazing partnership with excellent customer service, always providing an immediate response. CT Interactive not only suplied us with great content but with truly exiting partnership. The awesome team is always there for us and we appreciate it.

The CT Interactive game content has became an essential part of our slot offering. Always dependable, always cutting-edge, they never spare efforts to ensure the ongoing success of Dragonara Casino and IZIBET brands. We look forward to many more years of our friendship, collaboration and shared success.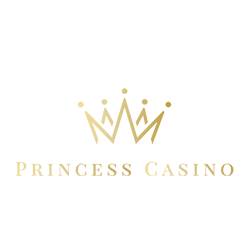 Our players are always looking for new experiences. On account of that we are appreciative of our collaboration with CT Interactive and looking forward to keep on working with them in the future.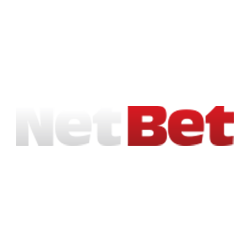 We're delighted to work alongside CT Interactive, offering our customers the best of their games library here at NetBet. CT Interactive's products align perfectly with our philosophy and always deliver on design integrity and accessibility. Our players are accustomed to an online experience that delivers diversity and quality, so we handpick every provider to ensure these high standards are consistently met.
We look forward to building our already strong partnership with this outstanding brand and growing together as businesses.

"Having CT Interactive games as a major part of the casino portfolio of Sesame.bg is a must for the successful performance and rich experience we provide to our payers in the market. Their flagship games with engaging features and jackpots bring loyal customers than stick. Working the CT Interactive team is a great pleasure due to their professional approach and flexible attitude."