CT Interactive is expanding its presence in Latvia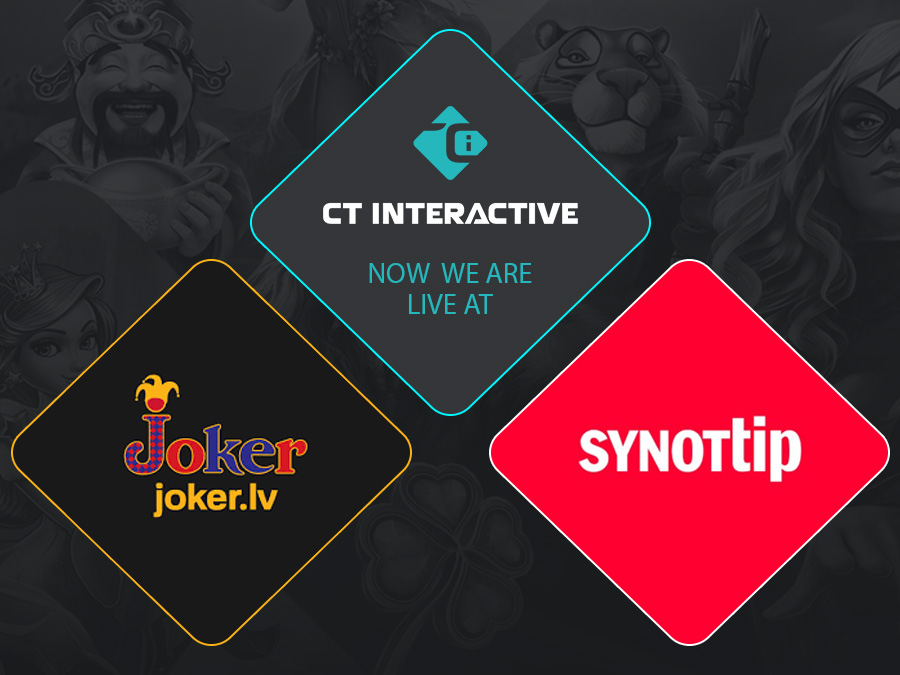 October 5, 2022
CT Interactive continuous to strengthen its positions on the Latvian market by collaborating with two of the most popular websites for online casino gaming in the country. Henceforth synottip.lv and joker.lv will offer a list of ten games carefully selected to meet the needs of the market.
Visitors of the sites will now be able to enjoy 40 Treasures, a game with striking design and intriguing awards. Another name that has proven to be the public's favourite is Duck of luck, with endless number of winning combinations and captivating visuals, the game promises a memorable experience to any client who dares to play it.
Lachezar Petrov, CEO at CT Interactive said: "This collaboration is an expression of how successfully CT Interactive approaches different markets. We are honoured that our relationships in Latvia keep getting stronger". The company entered the country a few years ago and has since supported the industry by providing local operators with high quality games.
"We are more than happy to extend cooperation with CT Interactive and bring their top titles to players on our platforms in Latvia", commented Pavel Mikes, Project Manager Synot Interactive.
---