CT Interactive has concluded a key deal with TimelessTech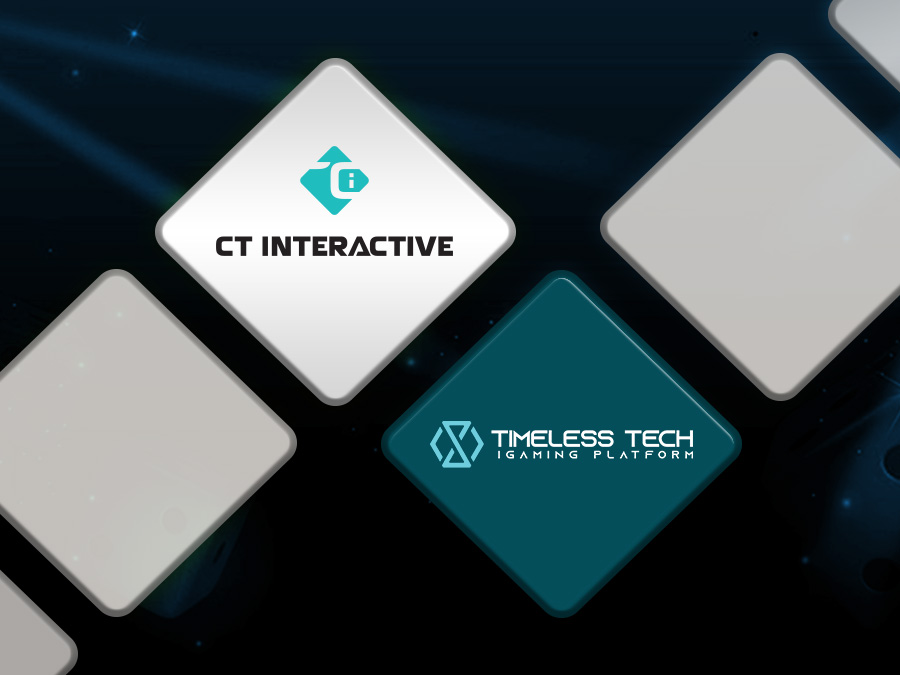 December 22, 2022
The leading content provider CT Interactive is honoured to announce that the company has concluded a deal with one of the fastest growing iGaming platforms TimelessTech. The platform. has a Curacao license, which will allow the provider to expand its reach into new markets.
"We are proud that we have signed a deal with an operator as successful as Timeless-Tech. The team of experts that they have are extremely devoted to their work people with years of practice", commented Milena Tsankarska, Head of Business Development EMEA at CT Interactive.
Martin Ivanov, Director Business Development Americas of CT Interactive, said: "This is a very strategic deal, through this platform our products will reach new important markets in the gaming world".
Nicola Cainero, COO of TimelessTech, shared: "CT Interactive is very a well-known and respected company in the sector. We are looking forward to working together"
---