CT Interactive continues its Latin American expansion through an Atlas deal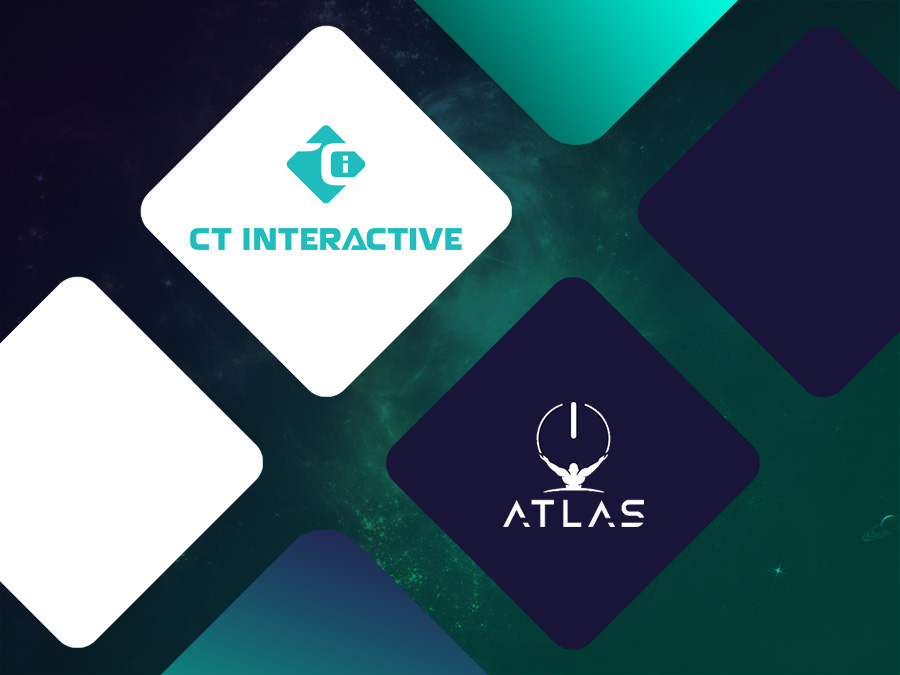 April 28, 2023
The first 6 months of 2023 have been incredibly dynamic for CT Interactive. During this period, the global online provider managed to rapidly increase its presence in Latin America. The company's latest deal is with Atlas – a brand that offers services for gaming operators that range from providing a full suite of market-leading products to risk management tools and CRM system.
"Our team is very pleased to announce that we continue to follow the brand's expansion strategy. Atlas is a company that helps multiple operators in the region improve their offerings and achieve the best results possible. Through this deal, CT Interactive's content will become available for more of the Latin American operators", said Milena Tsankarska, Head of Business Development EMEA.
The last country in the region in which CT Interactive's games have been certified is Argen-tina with Buenos Aires – LOTBA certification. The company is currently working on expanding its product mix for the Latin American countries.
Sergei Efimenko, CEO of Atlas, expressed his excitement towards the new deal by commenting: "CT Interactive's portfolio is extremely diverse; this agreement will be very beneficial for us because it will allow us to versatile our offerings". He then explained that the specifics of CT Interactive's games are in their variety: "The company offers cascading slots, arcade slots, games with classic designs, and games with extremely modern designs. This is why they are so useful for operators that want to attract a larger clientele".
---